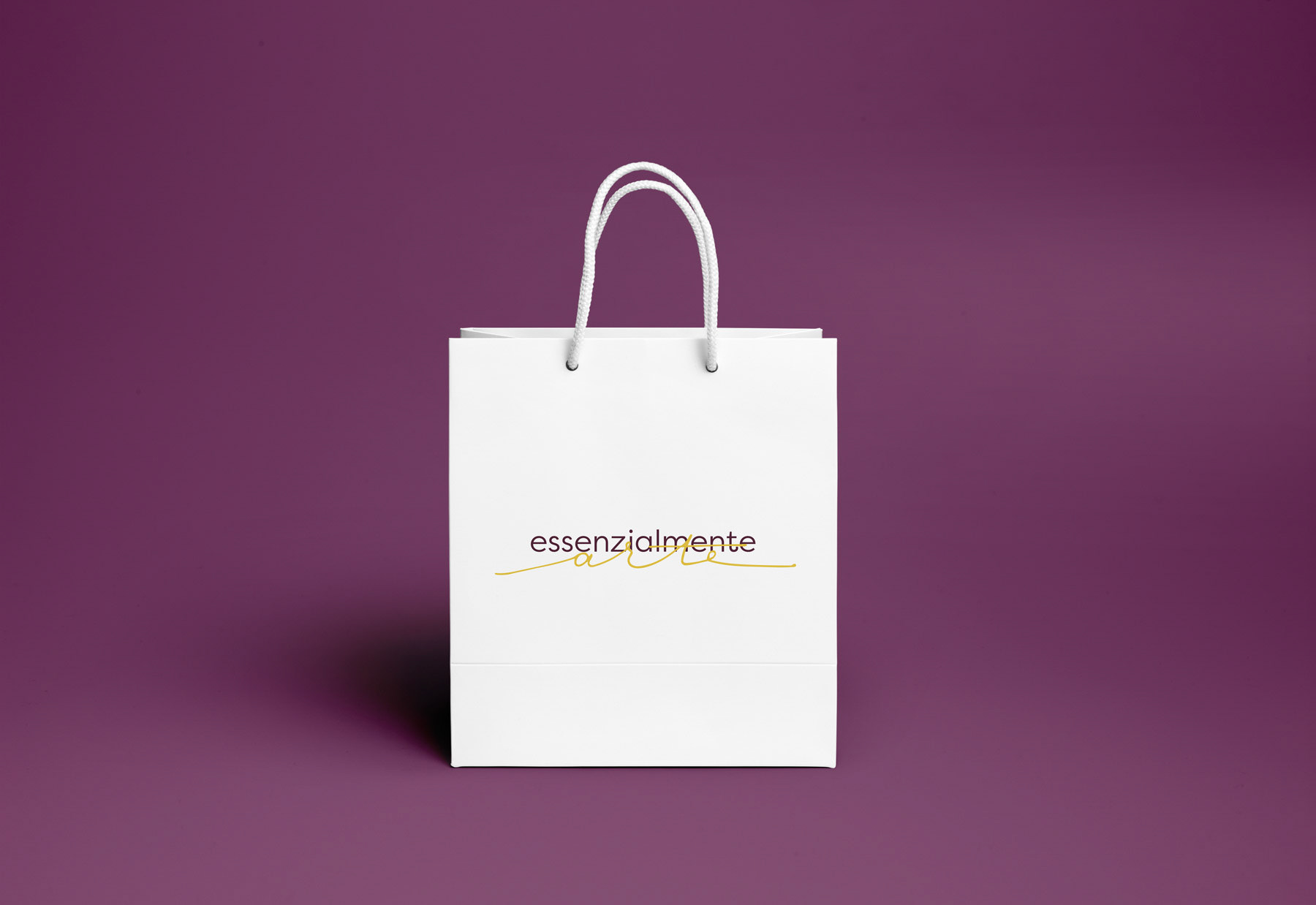 This doesn't simply mean we'll create a logo with your brand name. 
Our process is a collaborative investigation of your project purpose, values, goals, audience and more. 
We design custom logotypes, letter marks and visual identities around the outcomes of this investigation. Each unique message deserves a unique set of tools: digital and on paper.

The main purpose of our process is to give you the tools to communicate with your audience.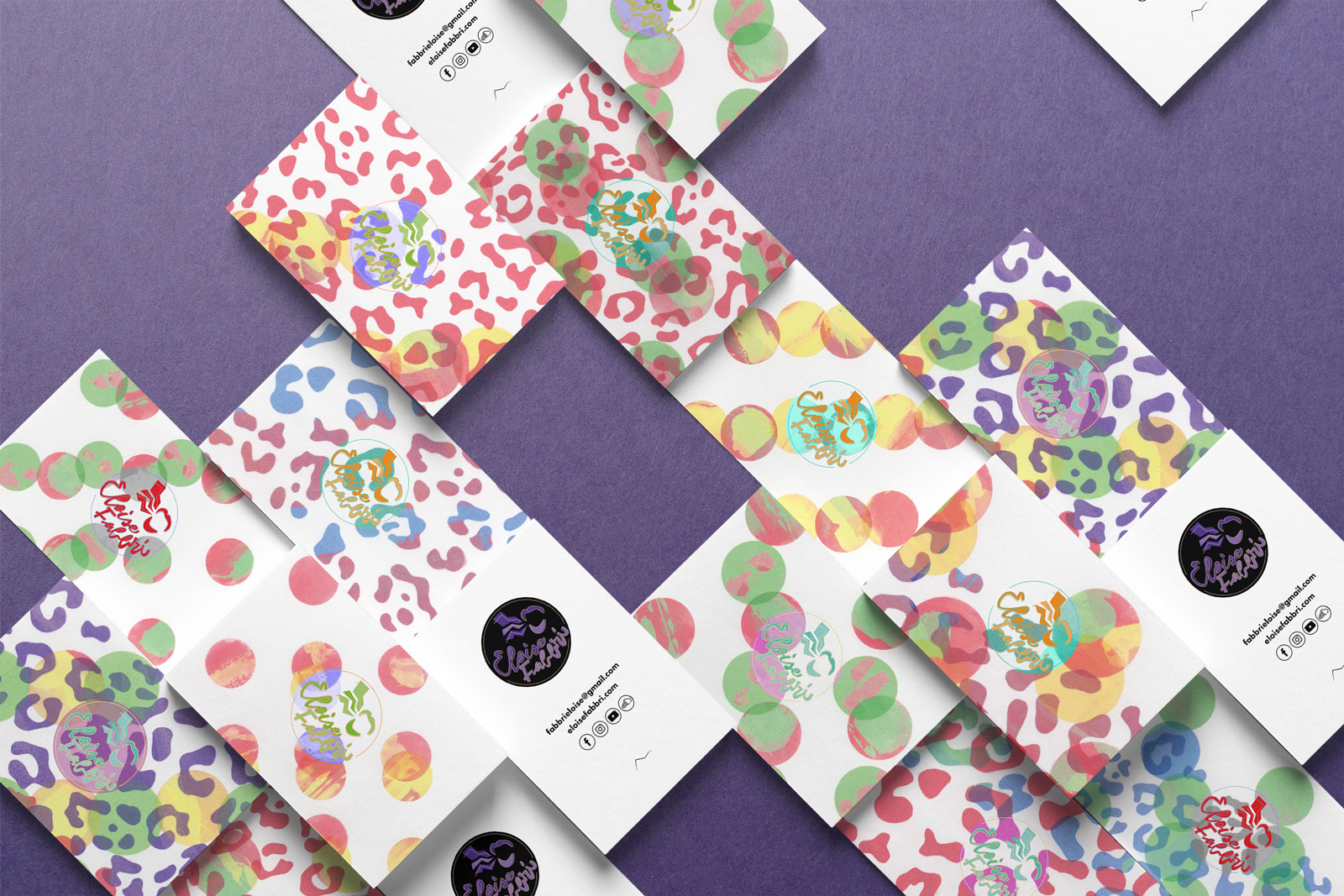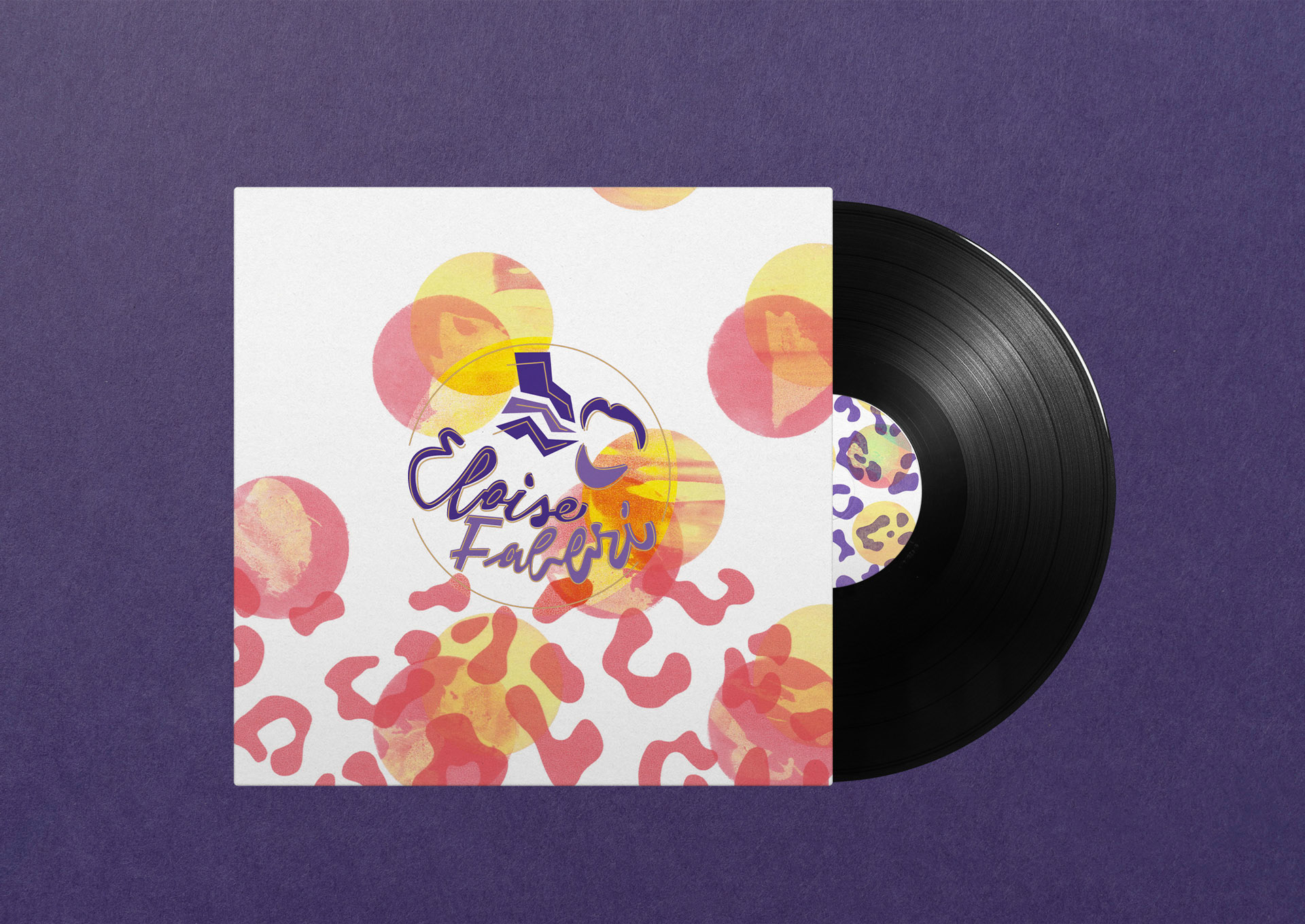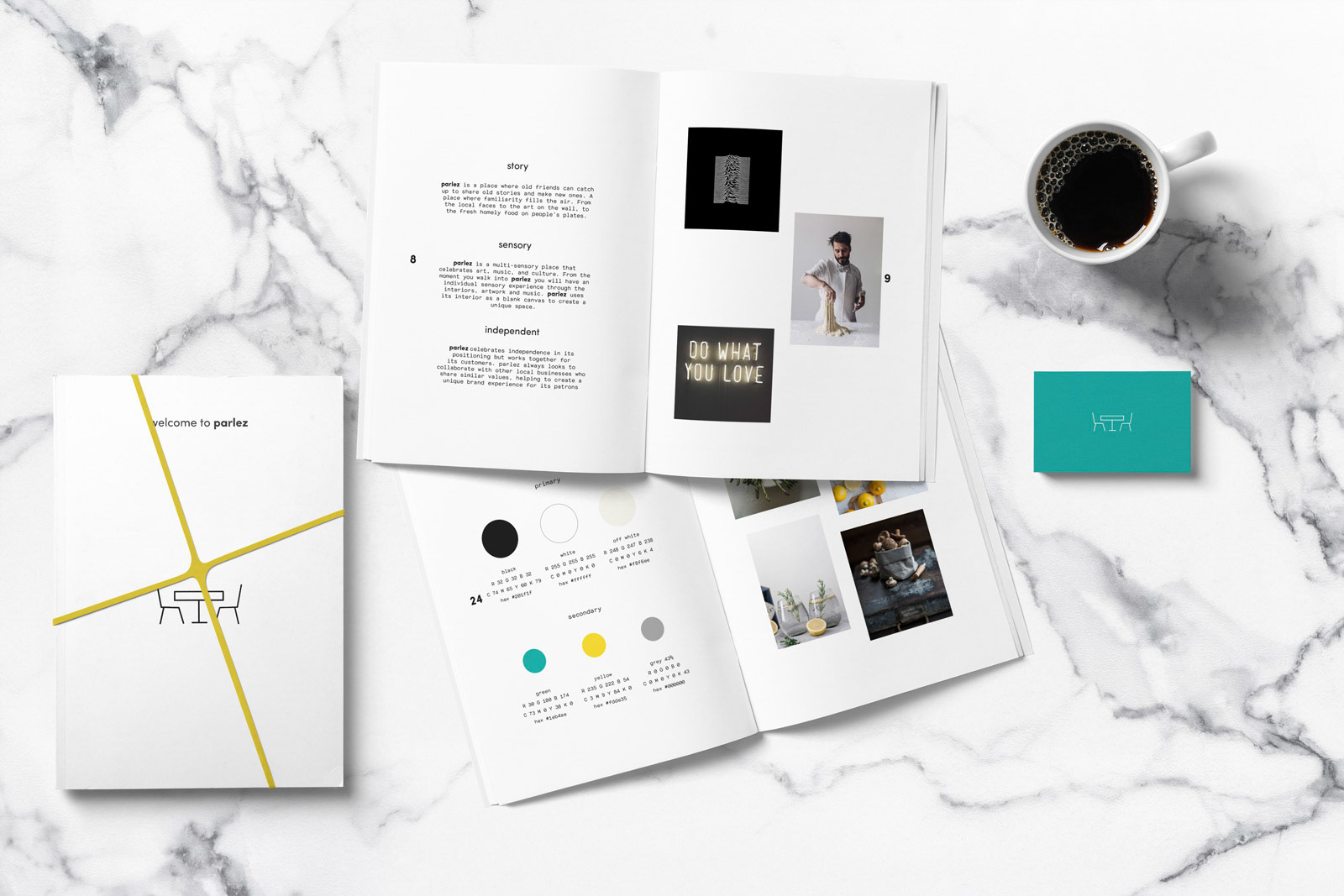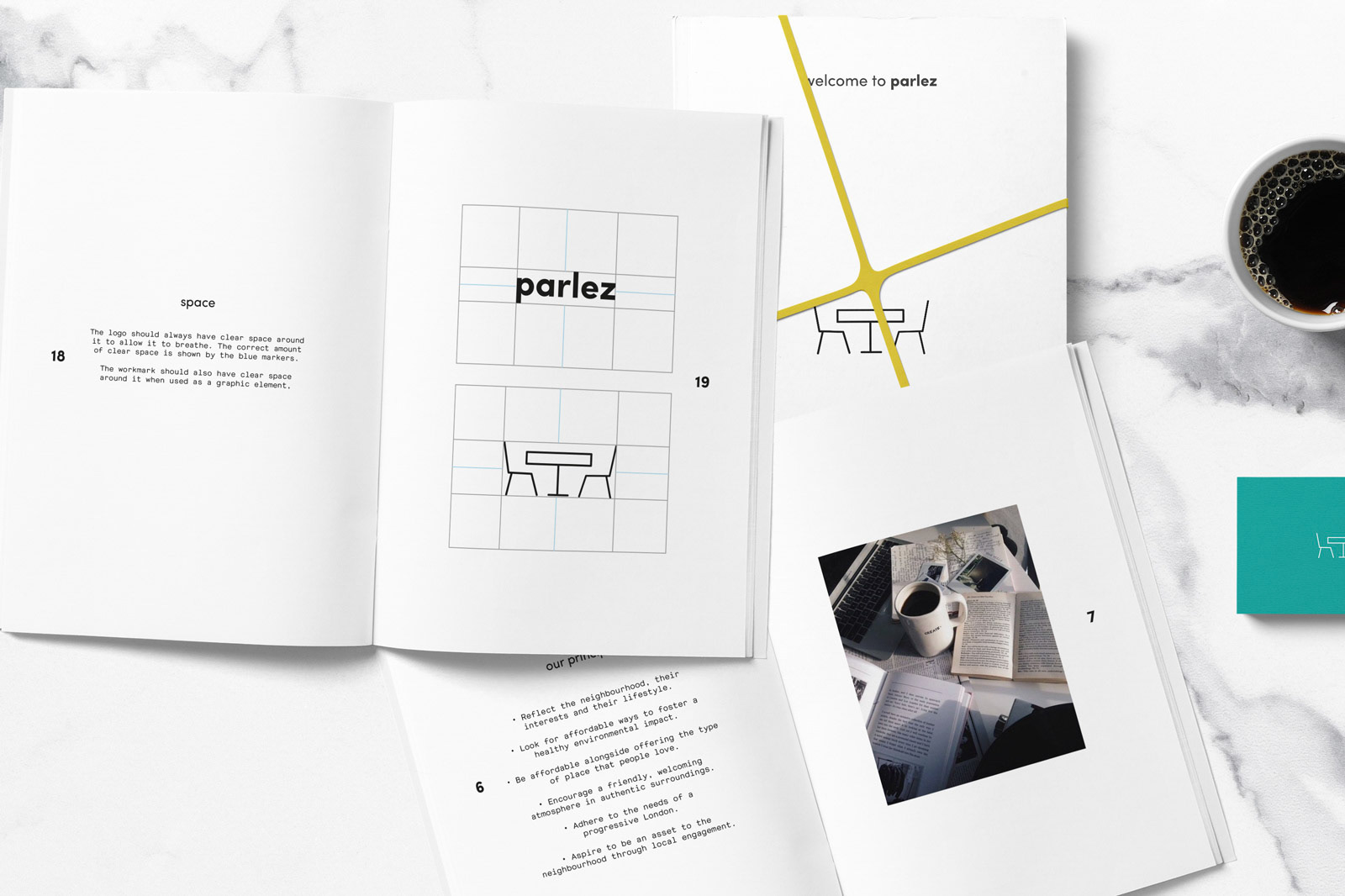 Identity design as collaborative process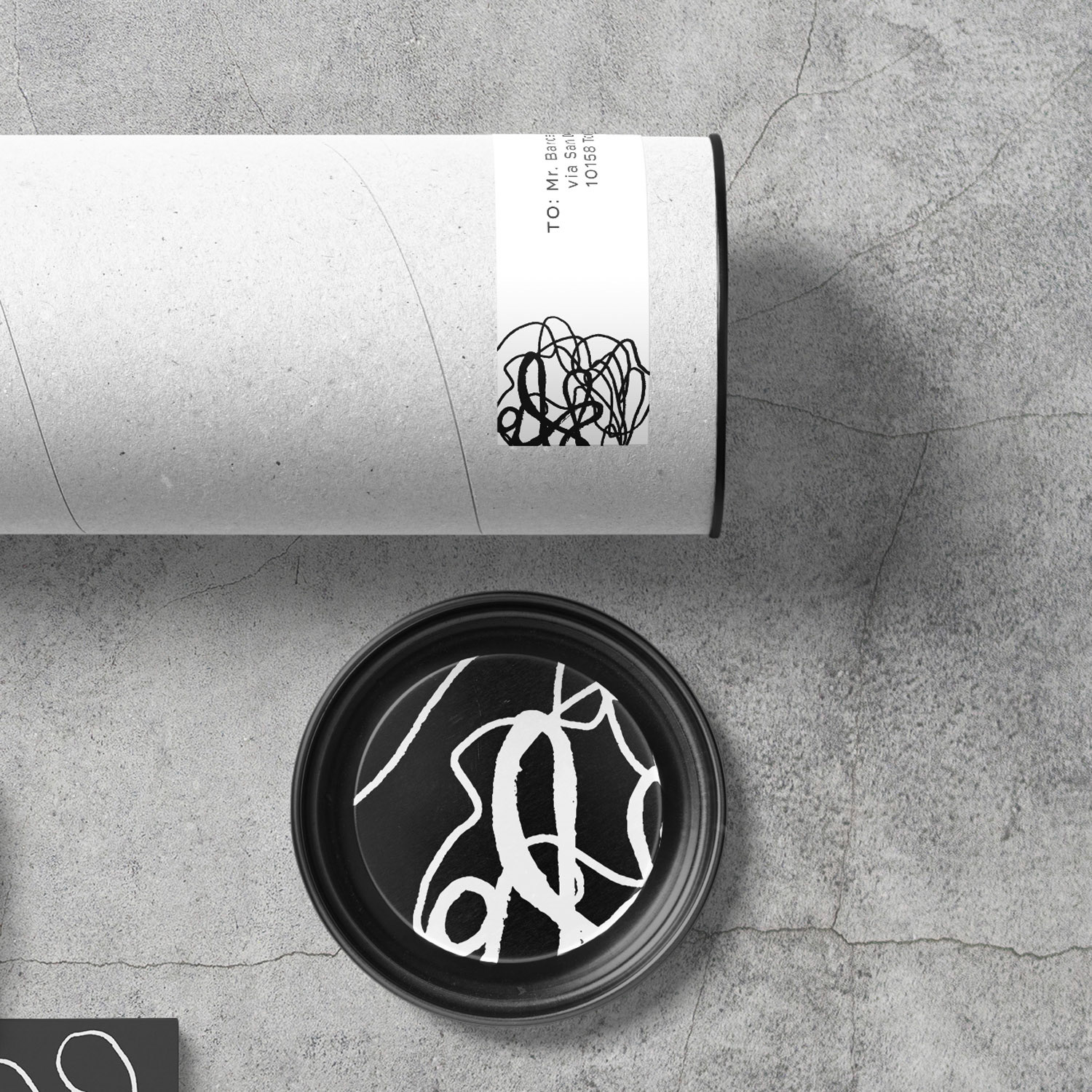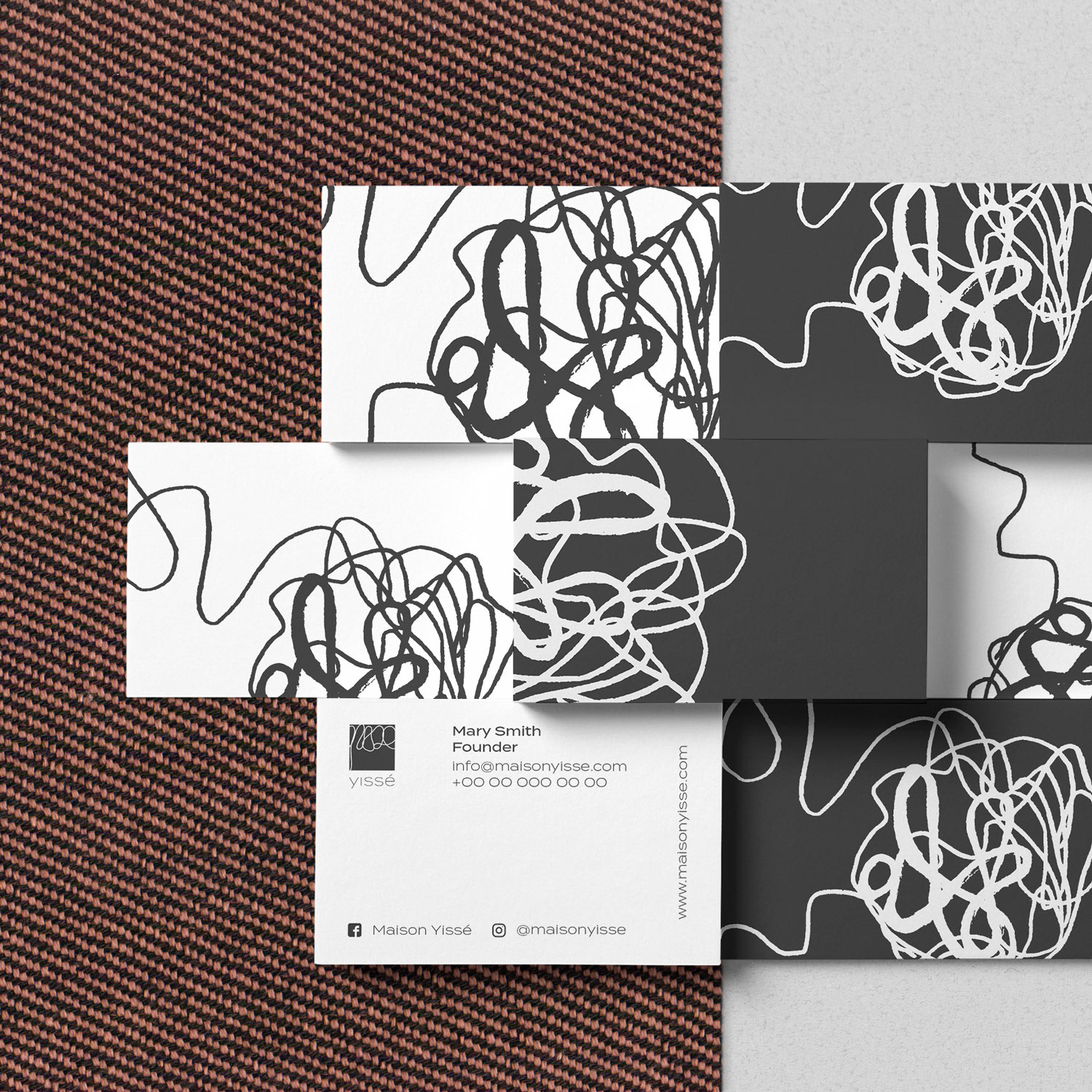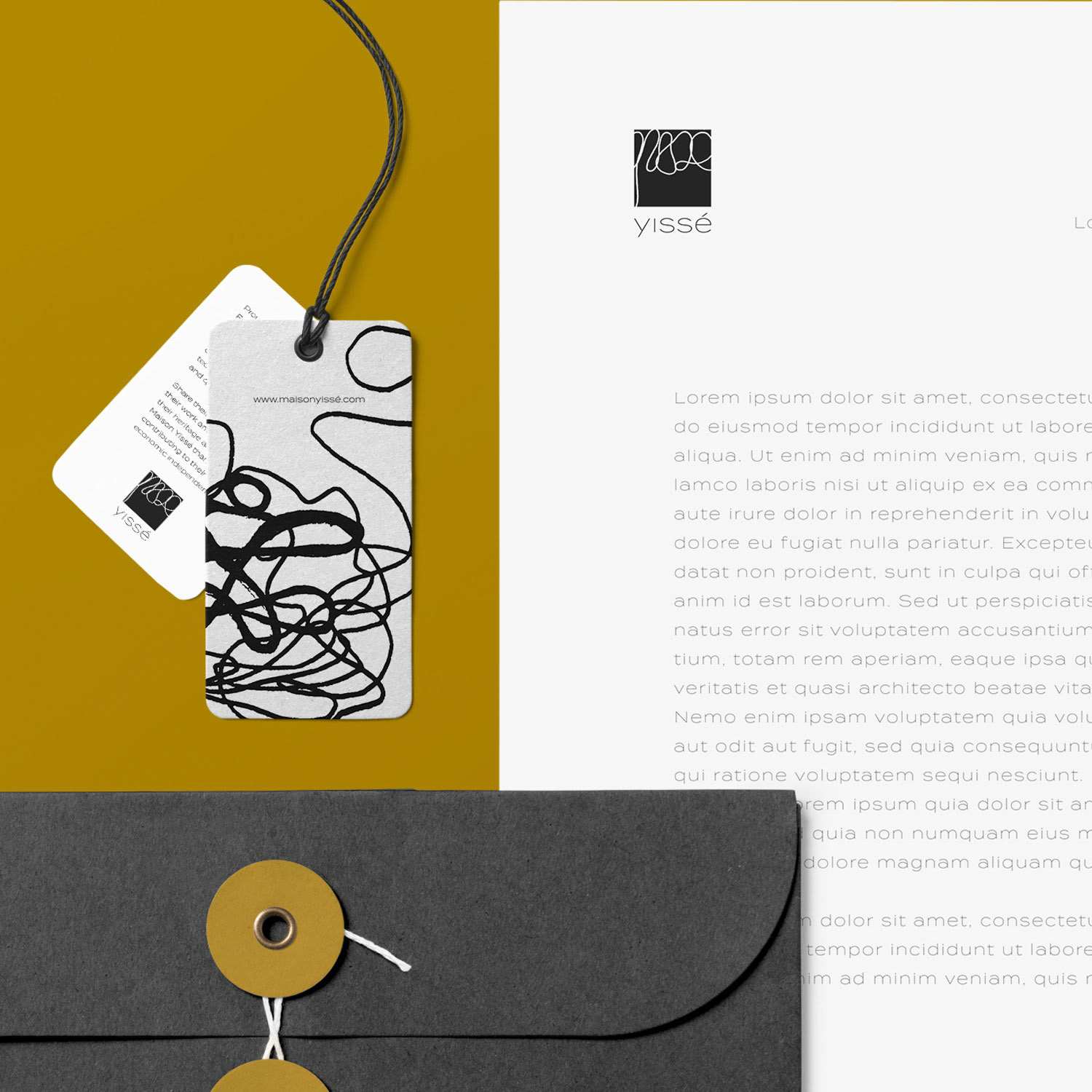 Collaboriamo con te alla creazione di un'immagine che racconti la storia, i valori e gli obbiettivi che costituiscono il tuo progetto o impresa.

Progettiamo logotipi e marchi capaci di trasmettere questi elementi, proprio perché disegnati attorno ad essi. 

Lo scopo primario di questo metodo é darti tutti i mezzi per comunicare ed essere immediatamente riconosciuto dal tuo audience.