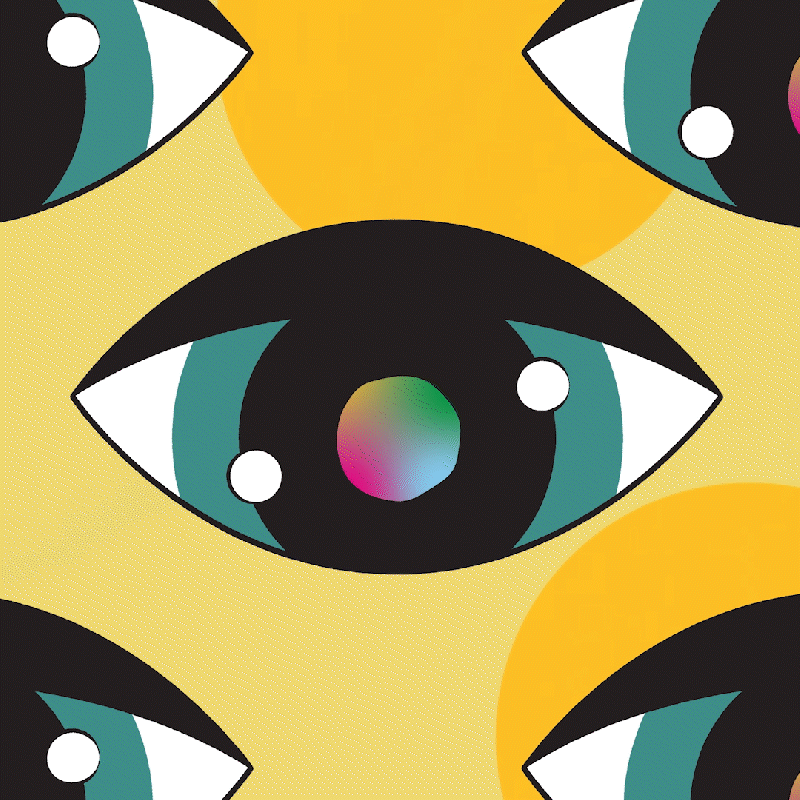 The studio was born from our passion for typography and calligraphy. 

We create custom made lettering artworks and illustrations for editorial projects, brands, small businesses and private homes. 

We look at lettering heritage, to learn, get inspired and recognize its relevance in contemporary projects.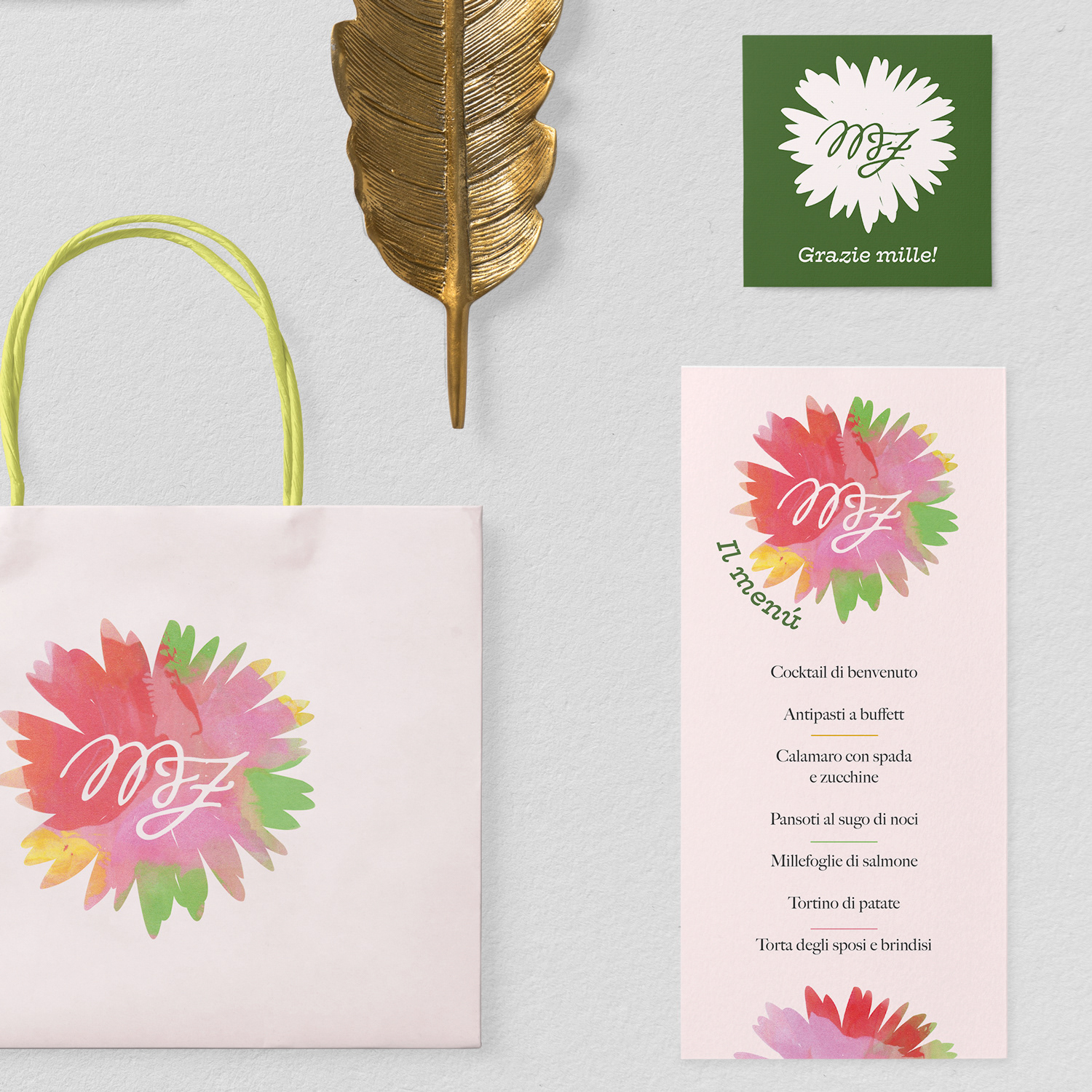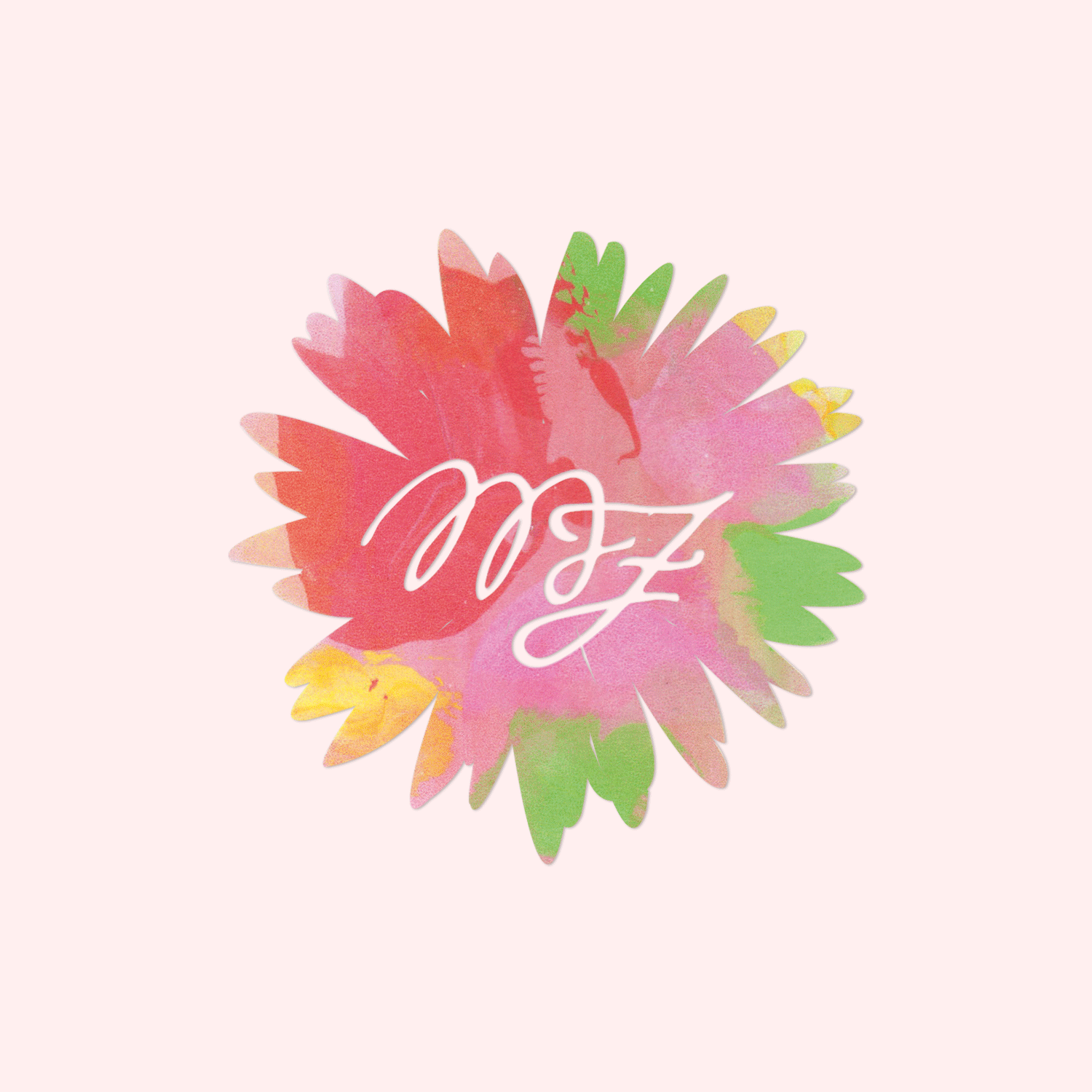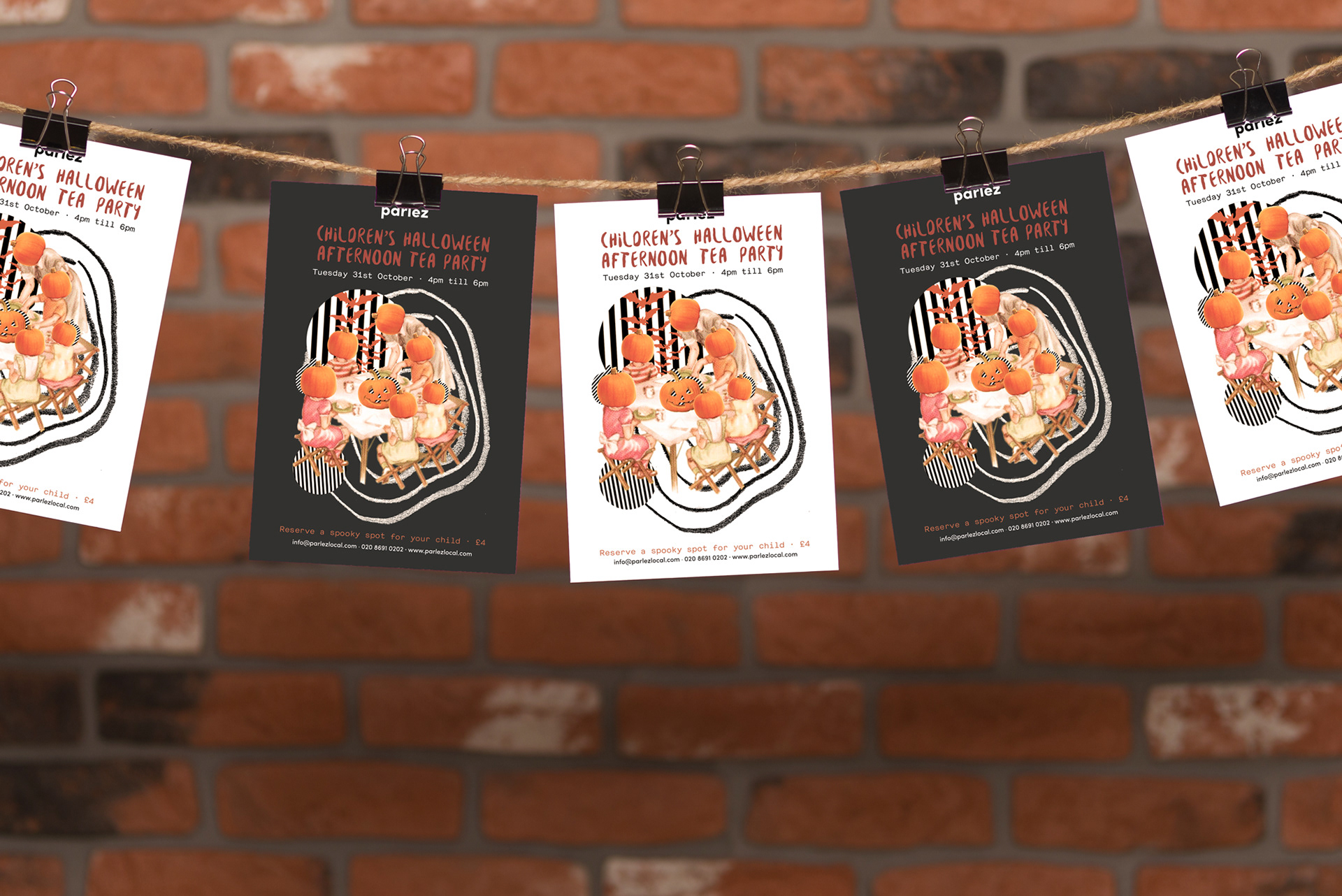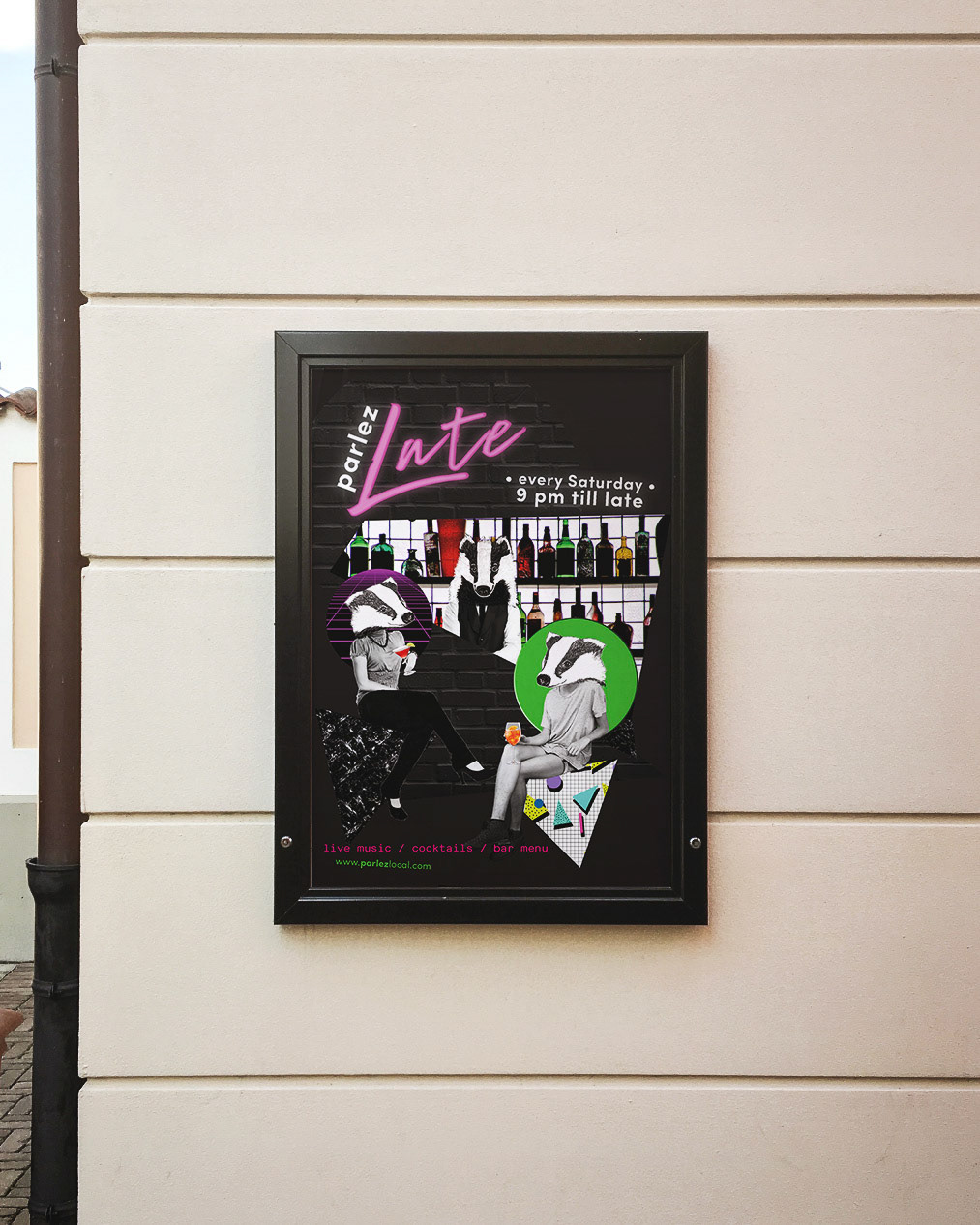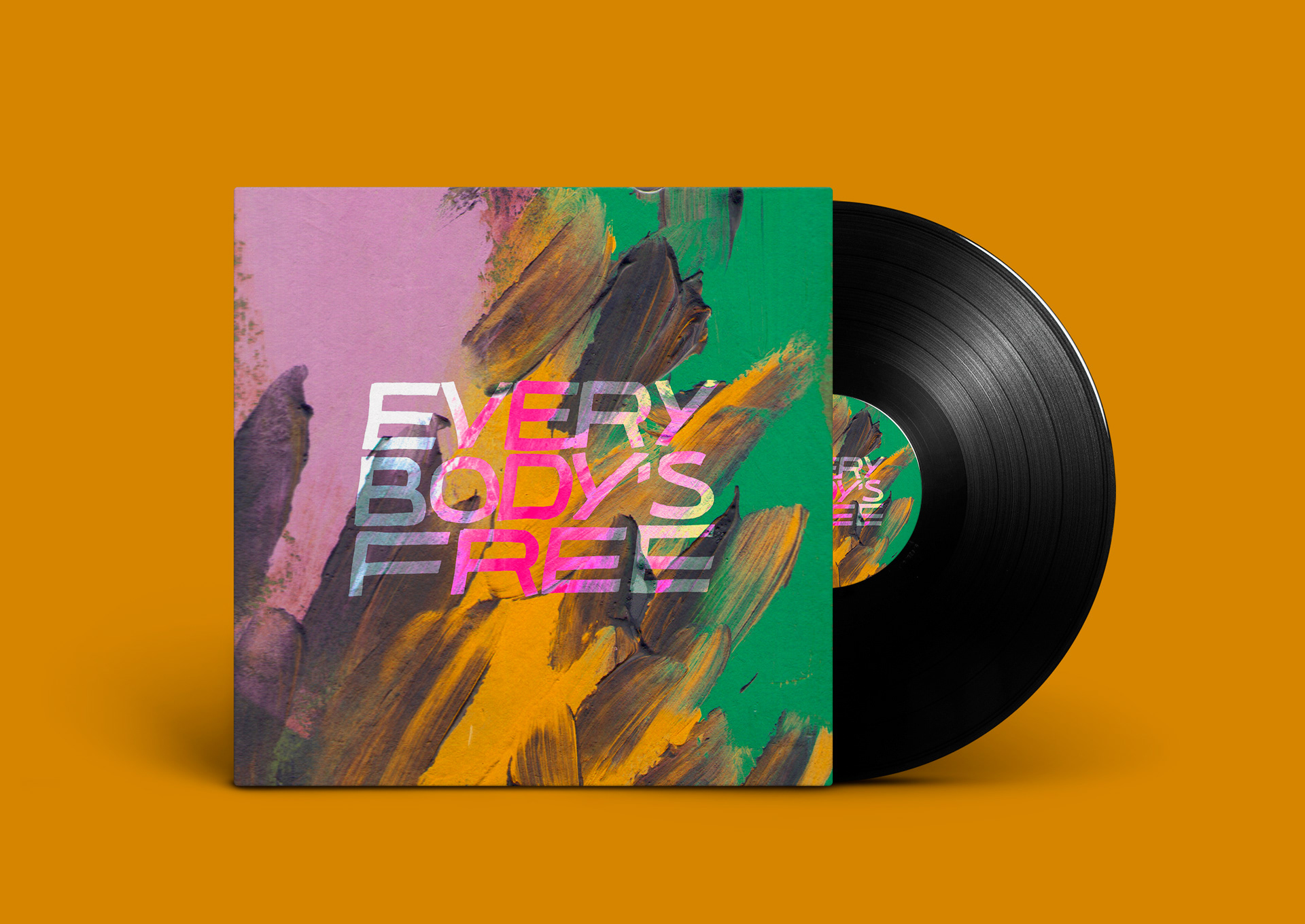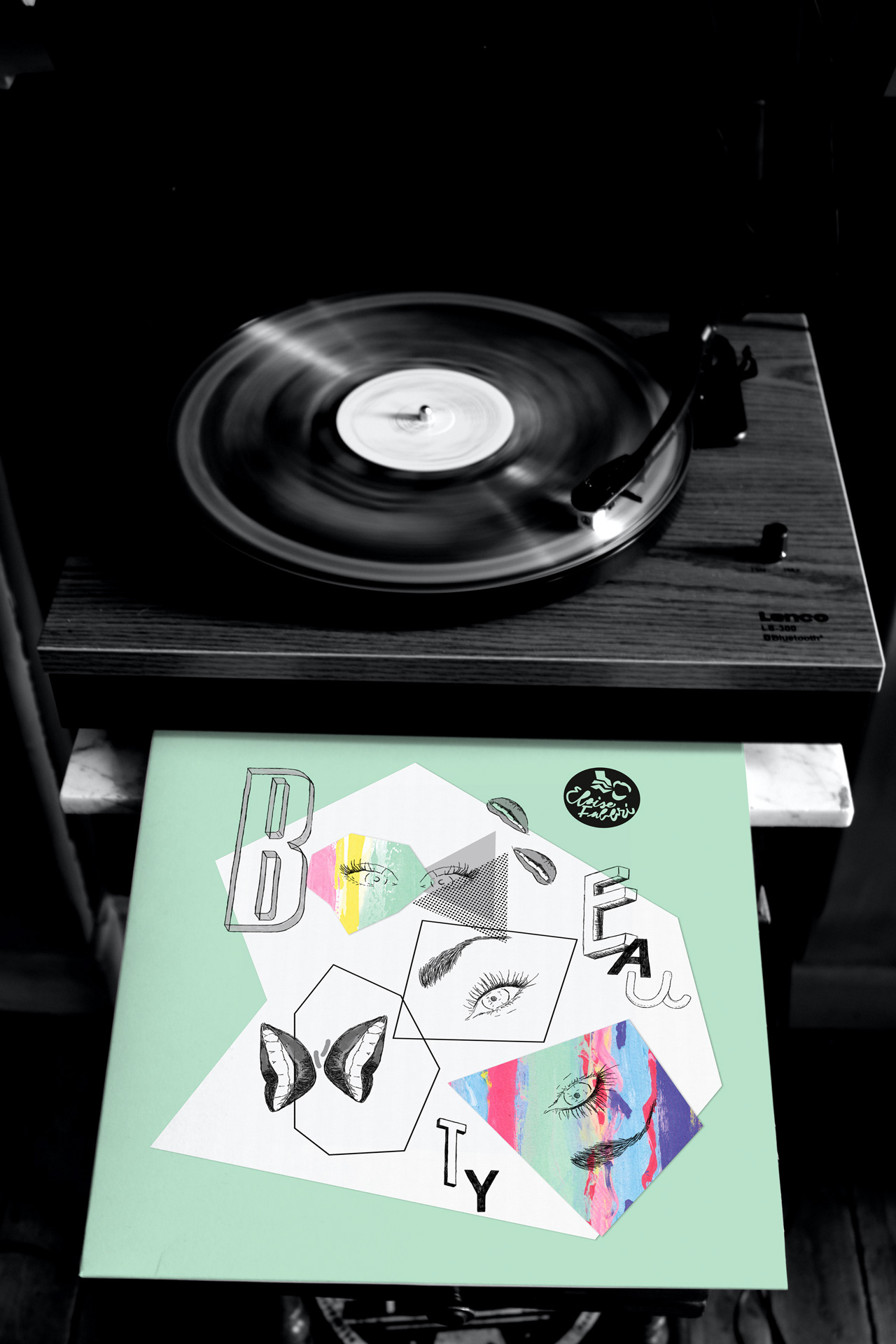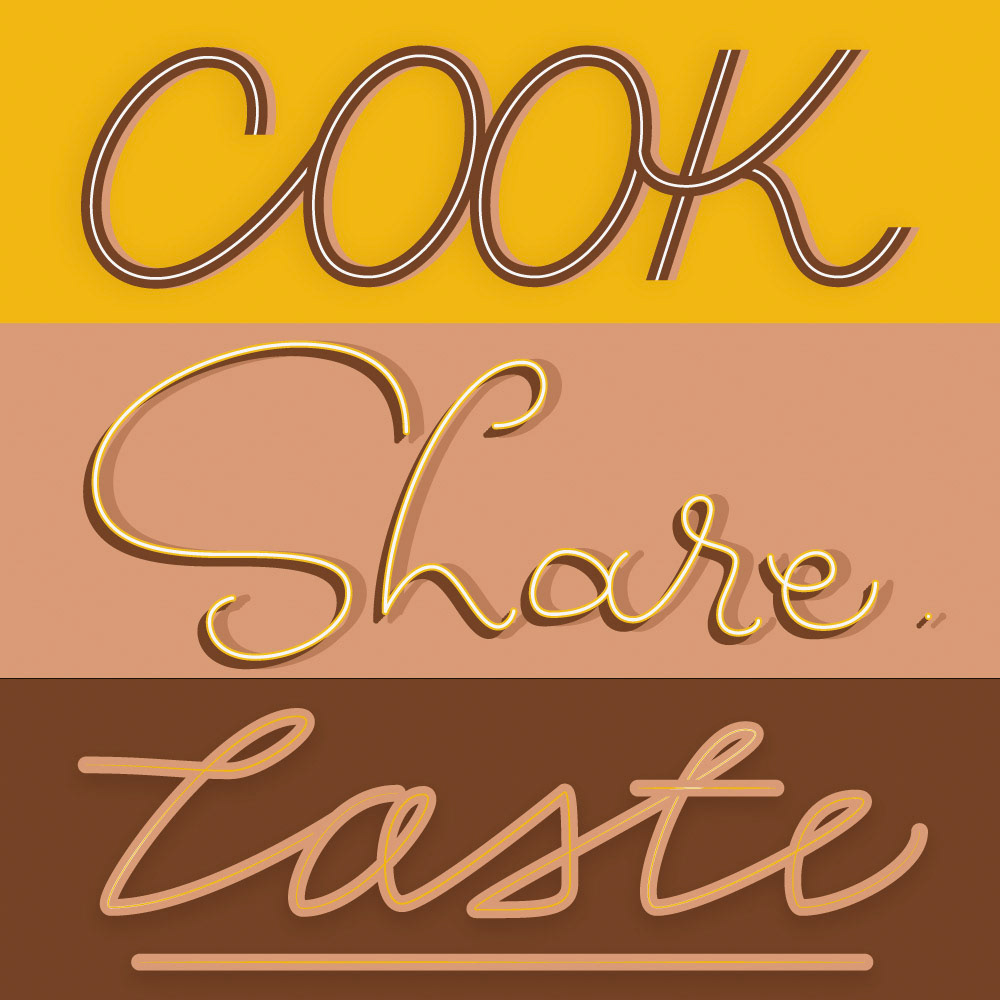 Siamo nati dalla fascinazione per i caratteri tipografici e la calligrafia. 

Oggi creiamo illustrazioni e immagini per progetti editoriali, imprese, negozi e privati.

Guardiamo al patrimonio della calligrafia e tipografia come punto di riferimento, per lasciarci ispirare, imparare e ritrovare la sua rilevanza in progetti contemporanei.