We organize workshops for both adults and younger groups. These are aimed to experiment together, inspire, learn from the process and surprize ourselves through trial and error. 

Get in touch for more info about lettering, calligraphy and printmaking techniques workshops.
Creating is great, but it's wonderful when we do it together.
Organizziamo corsi per giovani ed adulti. Lo scopo dei nostri corsi é sperimentare insieme, imparare nuovi processi creativi, lasciarci ispirare e sorprenderci provando qualcosa di nuovo.

Per maggiori informazioni riguardo a corsi di lettering, calligrafia e tecniche di stampa, contattaci usando il modulo sottostante. 
Creare é bello, ma é meraviglioso quando lo si fa in compagnia.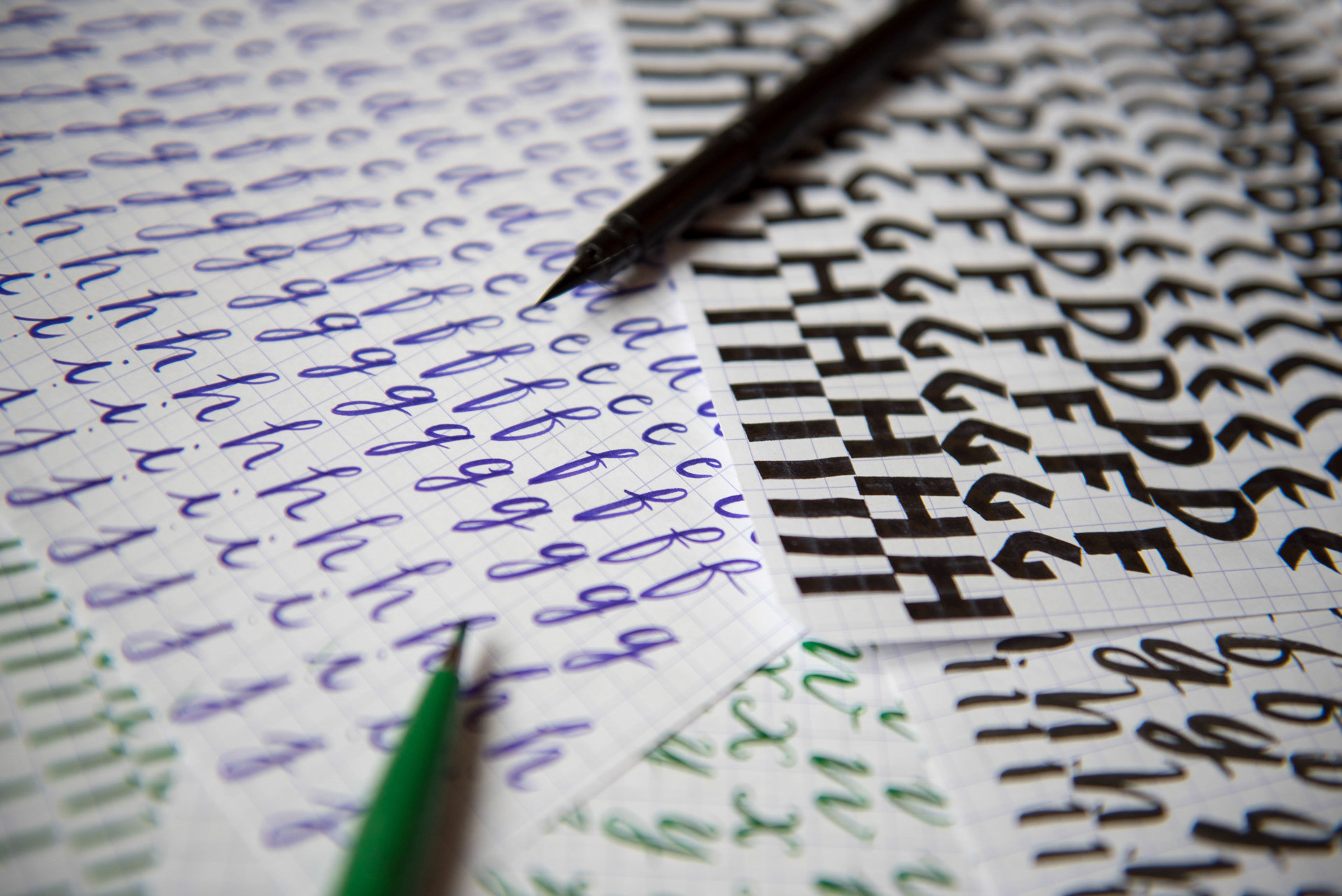 Thank you very much for your interest! Grazie mille!

I'll read your message and get back to you as soon as possible.
Ti risponderò non appena possibile.