The studio was born from a passion for typography, calligraphy and printmaking. 
We aim to provide a hands-on approach to branding and visual identity projects, lettering artworks and illustrations to clients globally.
Pencil and paper are the starting point for each collaboration as their flexibility follow the imaginative flow, with a process of active dialogue this allows collaboration to blossom and each project to find its visual voice.
The studio is driven by a never-ending investigation of typography and design heritage through a contemporary lens, taking strong influences from Art deco, pop art, architecture and the crafts.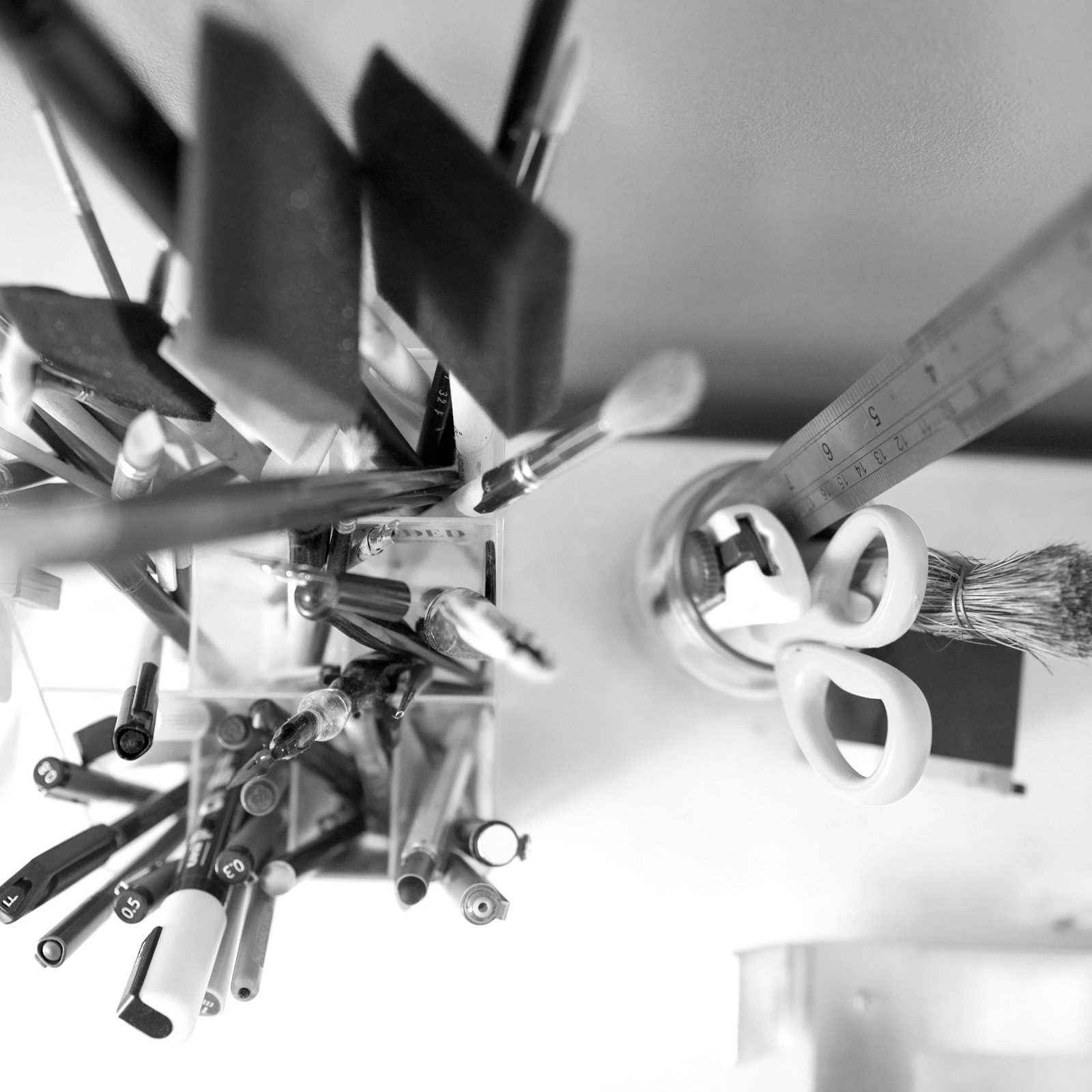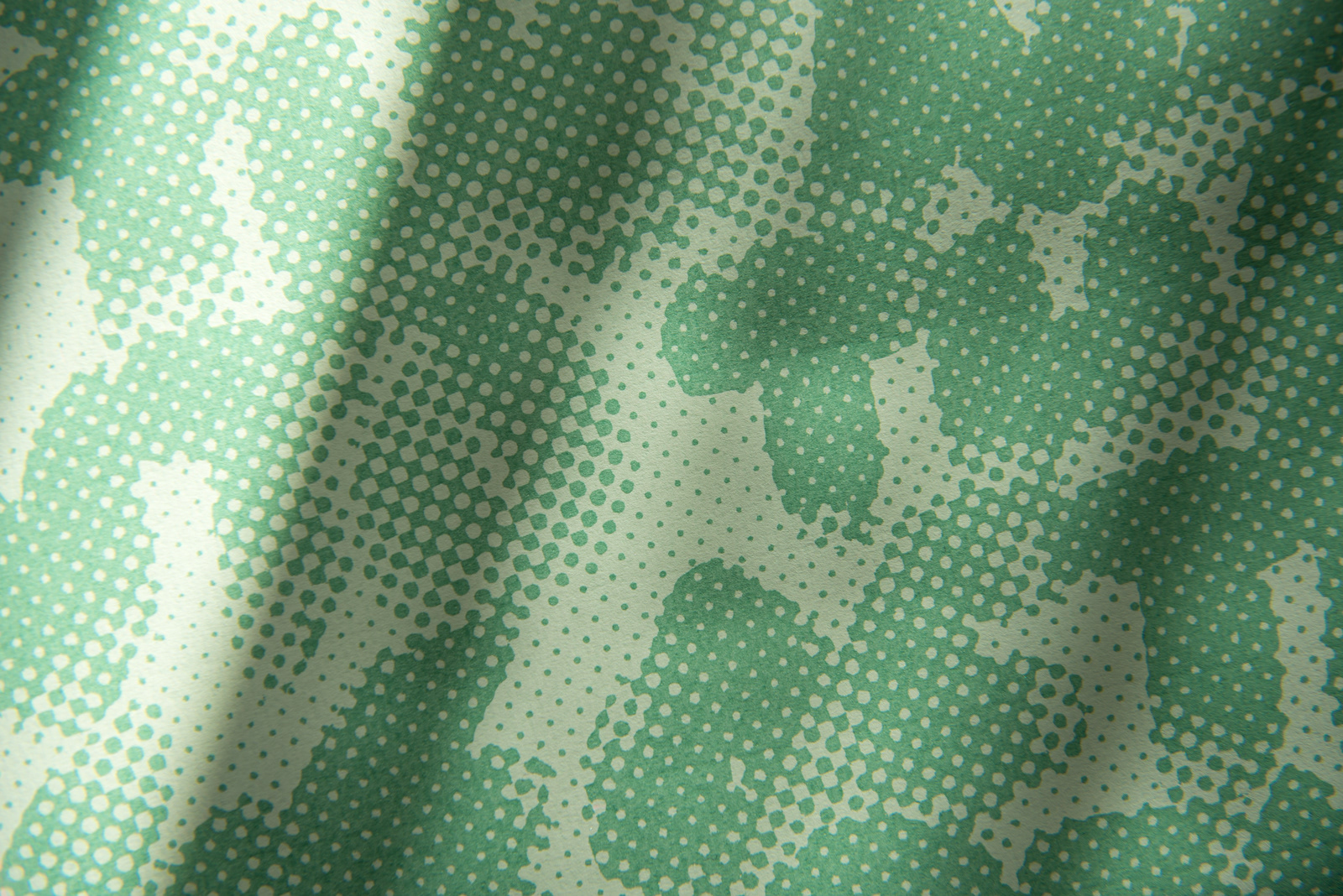 Lo studio é nato dall'amore per i caratteri tipografici, la calligrafia e la stampa. Nasce anche dalla convinzione che ogni progetto sia unico, per cui meriti un approccio unico.  
Lavoriamo utilizzando un approccio artigianale a progetti di brand design, progetti editoriali, di illustrazione e lettering per i nostri clienti.
Il processo creativo parte dai mezzi più semplici, ma che con più flessibilità seguono l'immaginazione: carta e matita. Grazie alla conversazione e la collaborazione, il processo si evolve e si muove su diversi metodi e tecniche: dalla calligrafia e lettering, all'illustrazione e stampa artistica.
Il processo di investigazione e ricerca invece non si ferma mai, guardando alla tradizione tipografica utilizzando una lente contemporanea e lasciandosi informare ed inspirare da Art déco, pop art, architettura ed artigianato.