We believe each project is a new collaboration. 
Through dialogue, we learn how to convey our client's story visually. 
We ask the right questions, and together we create a strategy: a visual language your ideal customer will immediately understand.
Presenting our project's distinctive voice is never been more relevant. We look at the narrative of our client's project and set it into the relevant typographic location, both historically and geographically. 
We design lettering illustrations and projects for publications, music clients, the food industry and private commissions.
We look at lettering's history to learn, get inspired & see its relevance in current projects.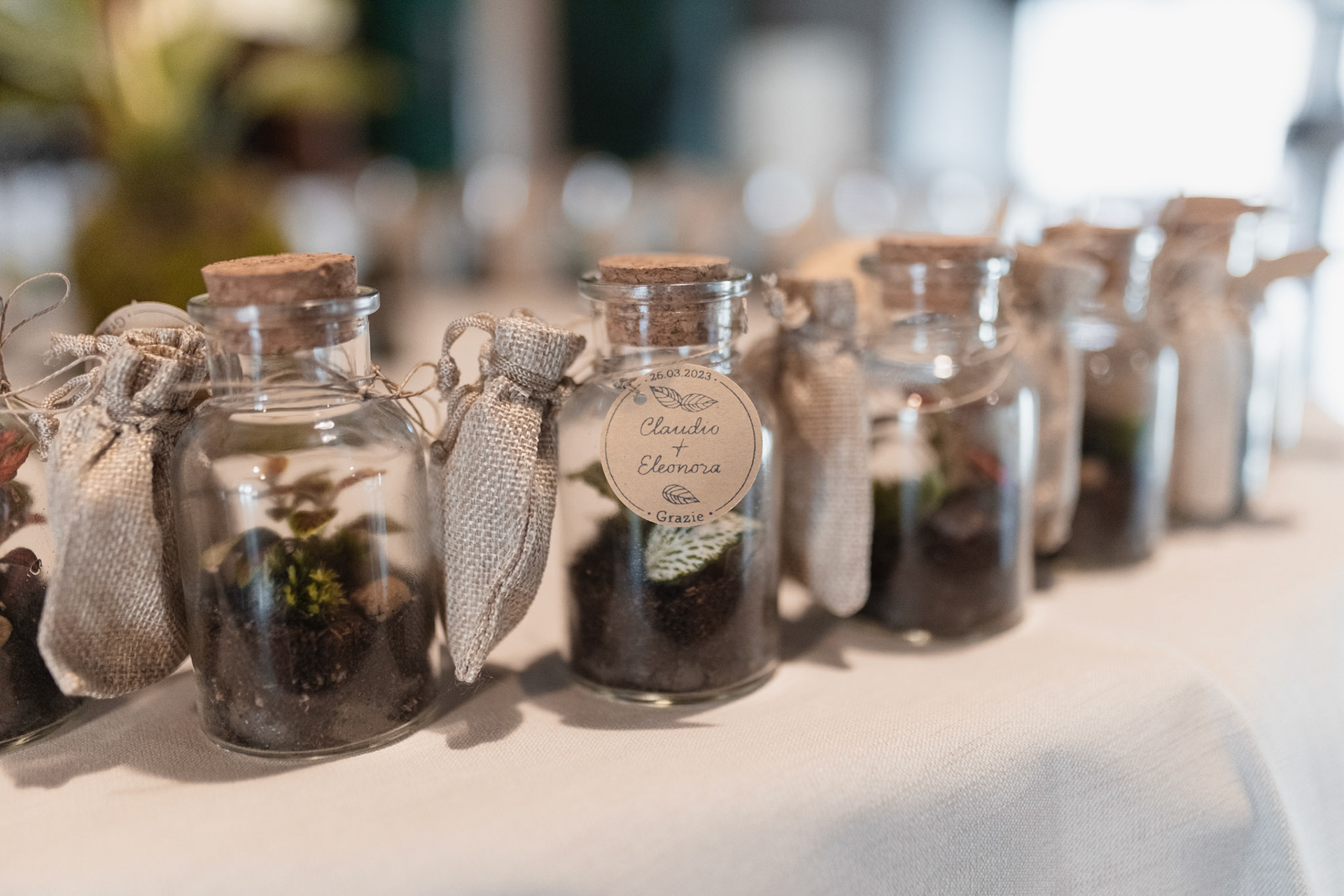 Branding doesn't simply mean we'll create a logo with your brand name. Our process is a collaborative investigation of your project purpose, values, goals, audience & more. 
We design custom logotypes & visual identities around the outcomes of this analysis. Each individual message deserves a unique set of tools: digital & on paper.
With this process, we aim to provide you with the tools to best communicate with your audience.